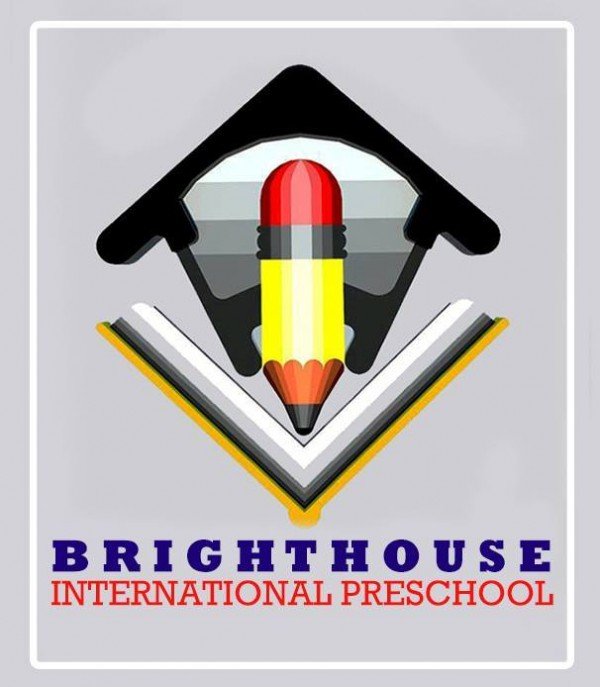 Brighthouse International Preschool is a Filipino owned early childhood center that adopts a unique combination of quality international curriculum and the best learning approaches from popular methods such as Montessori, Highschope, and Waldorf. This is based on the belief that a single approach to learning is no longer efficient in meeting the demands of Early Childhood Development in our constantly changing world.
It is also the first institution in the Philippines authorized to integrate the US-based International Preschool Curriculum (IPC) into its program.
Brighthouse is aware of the importance of developmentally appropriate learning and adheres strictly to its principles and practice.
Brighthouse is a recipient of the prestigious International Arch of Europe Award 2015 for quality and excellence which is given annually to deserving institutions at Frankfurt, Germany.
Business Address :  No. 38 First Road, Quezon Hill, Baguio City 2600
Contact Person : Gary Paul Abela
Contact# : (074)2444754
Business Website : http://www.brighthouseinternational.com
Business Email Address : info@brighthouseinternational.com
Facebook Page : https://www.facebook.com/pages/Adams-Garden/1475539675997935?ref=hl
Operating Hours : 8:00 AM to 5:00 PM
Business Category : Community & Government