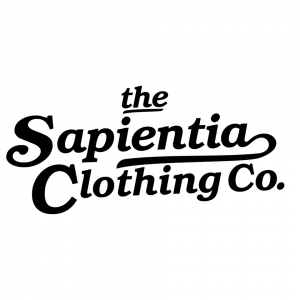 Premium lifestyle brand crafting well-detailed, high-quality garments.
Despite having a thriving number of Baguio Souvenir shirts and memorabilia in almost every corner of the city, We feel that there is something missing from it; The CULTURE and STORY of this glorious city.
We will make it one of our missions to not only promote the sites and scenery of Baguio City, but also to share and tell the story of its rich culture and history in every product we make.
After all We don't just sell shirts with prints on it. We sell stories about one of its greatest treasures- Its culture.
Business Address : Unit 201, 2nd flr., Cuesta Heritage Building 2 A. Bonifacio St. 2600
Contact Person : Mark Linnuel Mercado
Contact# : 074 244 1680
Business Website :
Business Email Address :
Facebook Page : http://facebook.com/sapientiashirts
Operating Hours : 9am-7pm
Business Category : Arts & Crafts